What is the Austrian Vignette?
The Austrian vignette is a permit to use the Austrian freeways and expressways for which you have to pay the obligatory toll.
Vignettes for Austria are available in physical form (stickers) and digital (e-vignettes). The digital vignettes were introduced in 2018 and since then they facilitate the payment of the obligatory road tax and the use of the Austrian freeways.
If you use our service, you can have your digital vignette linked to your license plate immediately after purchasing the e-vignette
Eliminate the 18-day waiting period and apply for your Austrian Vignette online with us!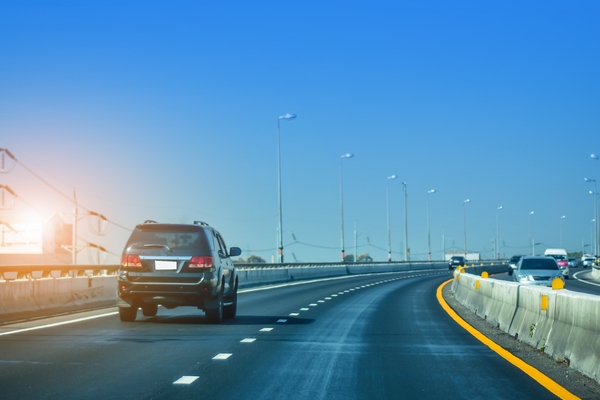 Austrian vignette types
Austrian vignettes can be divided into electronic vignettes and vignettes with stickers.
Digital vignettes are available in the following variants

Vehicles under 3,5t
If you are traveling with a vehicle under 3.5 tons, you can use the electronic vignette for driving on Austrian highways.
Here are the e-vignette options you can choose from:
Auto
a 10-day e-vignette
a 2-month e-vignette
an e-vignette for one year
Motorcycle
an e-vignette for 10 days
an e-vignette for 2 months
an e-vignette for one year

Vehicles over 3,5t
Vehicles weighing more than 3.5 tons are required to use the GoBox system when driving on toll roads in Austria.
The fees incurred are calculated based on the distance traveled. The distance is measured with an onboard unit that must be installed by the driver.
The emission class of your vehicle also affects the amount of the charges.

Special toll roads in Austria
There are five high-maintenance roads in Austria for which drivers must pay additional charges.
The special toll roads are as follows:
A9 Pyhrn Highway: Bosruck and Gleinalm toll plazas
A10 Tauern freeway: St. Michael toll plaza
A11 Karawanken freeway: Rosenbach toll station
A13 Brenner freeway: Schönberg toll station
S16 Arlberg expressway: St. Jakob toll booth
Buy Austrian Vignette
Apply for it without the 18-day waiting period!
How do I get a digital vignette for Austria?
If you will soon be driving on a non-toll-free section of one of Austria's freeways, you will need a vignette. You can buy this very quickly and effortlessly completely online
Instructions for buying a digital vignette:
1 Choose an e-vignette that fits your vehicle type.
2 Fill out an online form with the required information, including your vehicle's license plate number and the country where it was registered. Also provide your correct email address.
3 Pay the service fee by choosing one of the various available online payment methods.
4 You will receive a confirmation email with your digital vignette.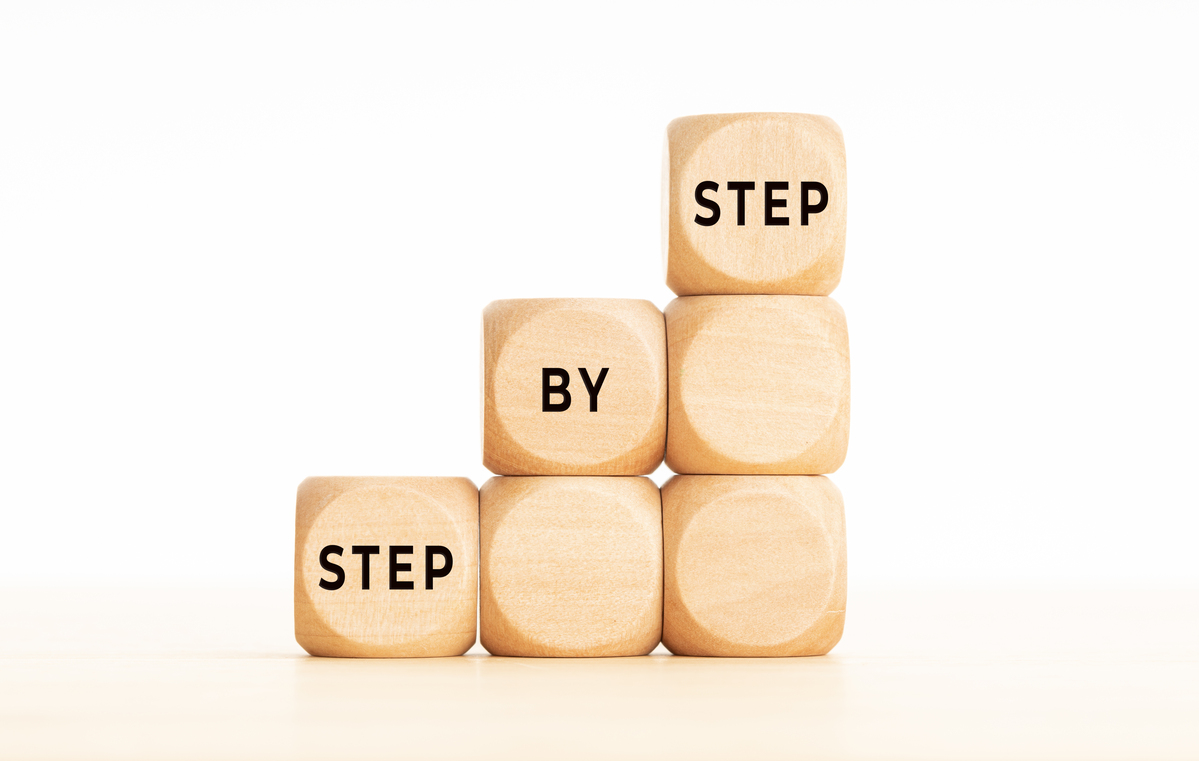 NOTE: Your e-vignette will be linked directly to your vehicle's license plate. It will also be entered into the digital toll system in Austria so that it can be easily recognized by the control cameras throughout the country.
Buy Austrian Vignette
Penalties
Payment of tolls in Austria is mandatory for all drivers crossing the country's border. The revenue from tolls helps the Austrian government maintain the road network throughout the country
Vignettes (whether digital or paper) are mandatory for all motor vehicles (including motorcycles, cars and campers) up to a maximum gross weight of 3.5 tons. You can only drive through Austria without a vignette if you stay off expressways and highways.
Drivers of vehicles with a total weight of more than 3.5 t (heavy motorhomes, trucks, buses) must purchase a GO-Box and pay the corresponding fees, which depend on the distance traveled and the emission class of their vehicle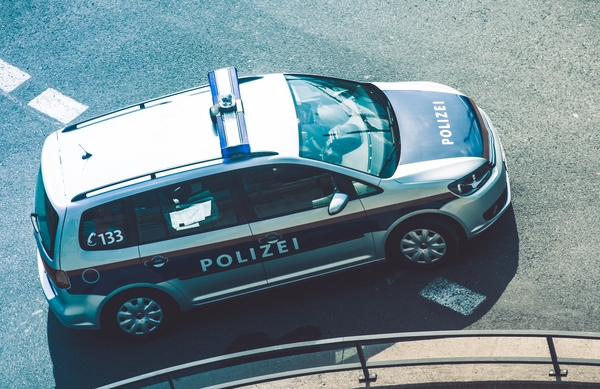 Users of Austrian freeways should know that the Service- und Kontrolldiesnt (SKD) carries out regular vignette and vehicle checks. If a driver does not have a valid digital vignette or toll sticker, the SKD can impose the following fines on them:
Tolls for vehicles up to 3.5 t
Missing vignette/expired vignette or route toll:
Motorcycles: € 65
Passenger cars/motor homes: € 120
Tampering with vignettes:
Motorcycles: € 130
Passenger cars/motor homes: € 240
Tolls for vehicles over 3.5 t
Motorists who try to avoid paying the toll have 5 hours to do so (or alternatively 100 km). They can pay the fee e.g. at one of the GO sales points. If they do not pay the toll within these 5 hours (or 100 km), they can be fined
Fines may vary depending on the incident, e.g.:
Too low axles: € 120
Missing a GO-Box or insufficient credit: € 240
If a driver does not pay the toll, administrative fines can be imposed (€ 300-3,000)!
Important note: Do not forget to check the validity of your vignette before using Austrian expressways or highways!